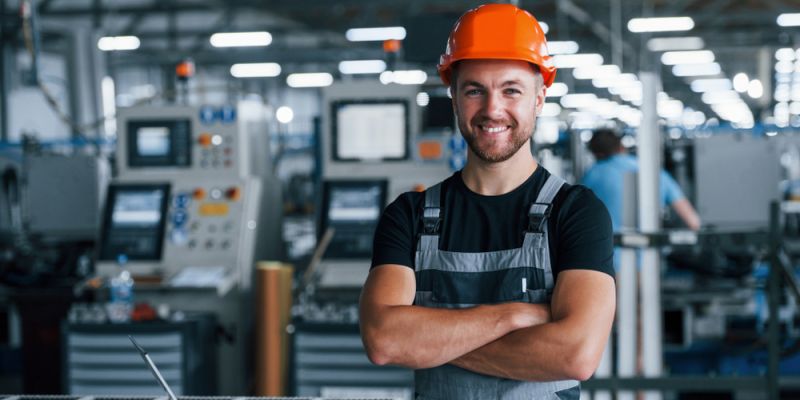 Process Engineer
Full-Time, 40 hours per week
07:00-15:00 Mon-Fri (5 x 8-hour shifts) and 15:00-01:00 Mon-Thurs (4 x 10 hour shifts)
The Unicorn Group is a dynamic manufacturing business based in Lisburn, Northern Ireland. We're dedicated to supplying high quality products and excellent service to a range of industries internationally. We're proud of our staff and success to date and have big plans for the future. We currently have an exciting opportunity for a Process Engineer to join our team.
JOB SUMMARY
As a Process Engineer, you will be responsible for the methods, systems and equipment used within the production facility to convert raw materials into their final product form, ensuring the smooth operation of machinery. Key duties will include ensuing that all plant machinery is operating in a safe, timely and efficient manner based on product requirements.
KEY DUTIES & RESPONSIBILITIES
Supporting the preparation, start-up and running of injection moulding machines.
Completing mould, insert and colour changes on injection moulding machines as required.
Starting hopper loaders and dryers as required.
Completing First Off documents in conjunction with the quality department.
Manufacturing of floor tiles using PVC, ABS, PCT 20 +40 materials to required quality standards.
Producing reports.
Ensuring that production schedules and volumes are met in a consistent and timely manner.
Interacting with quality team and other functions to ensure the efficient and safe operation of the production facility.
Developing a strong technical knowledge of all production technology, raw materials and products on site.
Overcoming challenges and problems with innovative solutions that are fully integrated into the production facility.
Supporting the Production and Quality Teams in identifying root cause and developing corrective/preventative actions associated with both customer and internal complaints.
Evaluating current equipment processes and procedures to ensure optimal performance.
LEVEL OF QUALIFICATION AND EXPERIENCE
At least 1 years' experience in the running of injection moulding machines within a production environment.
Valid forklift licences for counterbalance and diesel forklift.
PERSONNEL SPECIFICATION
Excellent written and verbal communication skills (English).
Good time management & organisational skills and an ability to prioritise workload.
Experience of managing a small team (desirable)
Strong interpersonal skills with an ability to build and maintain relationships.
Ability to work well within a team as well as on own initiative.
Flexible and adaptable approach to work.
Excellent problem-solving skills using process engineering knowledge.
Computer literate and proficient in the use of Microsoft Office.
We're proud of our staff and success to date and have big plans for the future. If you are interested in this role, please forward your CV to caireen.toal@unicorn-group.com no later than Thursday 4th November 2021, 12pm.
Unicorn Group reserve the right to enhance the essential / desirable criteria in order to facilitate shortlisting if required.
Unicorn Group is an equal opportunities employer.