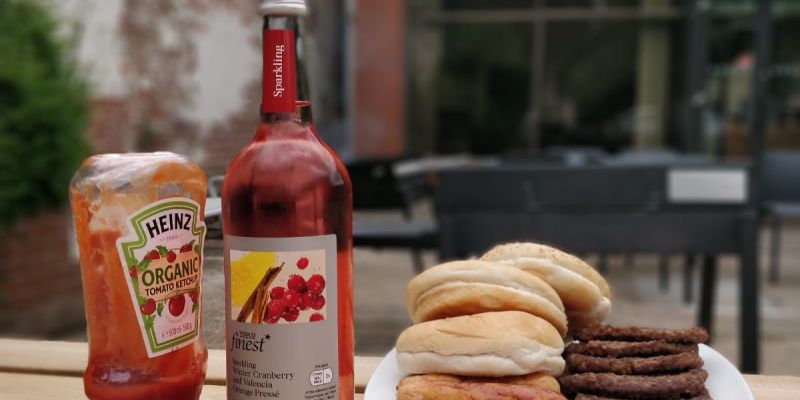 Every Summer the Unicorn Group host a staff BBQ to let us all sit back and enjoy the sunny (ish) weather on our picnic tables and start our weekends in style.
Hats off to the chef's as the food went down a treat and managed to feed over 50 people from both the factory and office staff, and we're a hungry bunch!
Looking forward to next year's already!