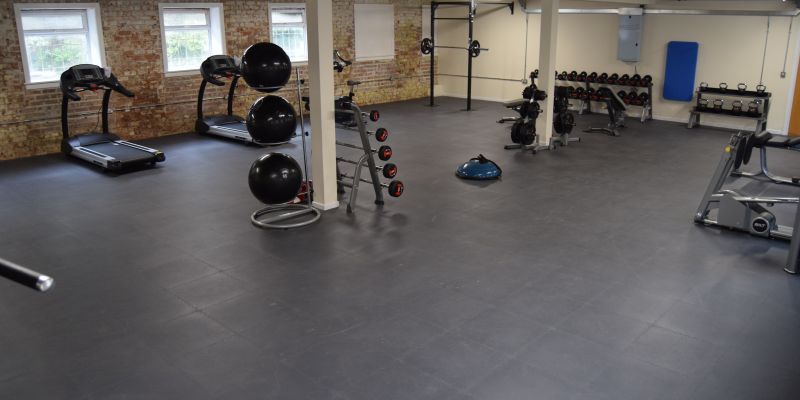 The Unicorn Group are proud to open their onsite gym at HQ offices, The Green Business Park. Since moving to the new site outside Lisburn in April 2018 a lot of renovations and refurbishments have taken place to accommodate all Unicorn Businesses. Opening the gym was an important part of the groups plan to create a good working environment for staff. The gym is equipped with cardio machinery, free and fixed weights and opening hours that ensure staff can make use the gym before or after work.
The Unicorn site is situated along the banks of the River Lagan on the 17.5-acre former Coca-Cola facilities. Purchasing the site has allowed the Unicorn Group to bring business production and administration staff for the flooring, urban and hygienics businesses together, with room for further expansion. Future plans for the facility are to continue refurbishments and develop the site as a business park with rental opportunities for small and large companies.
To find out more about the business rental opportunities available at The Green, contact info@unicorn-group.com.