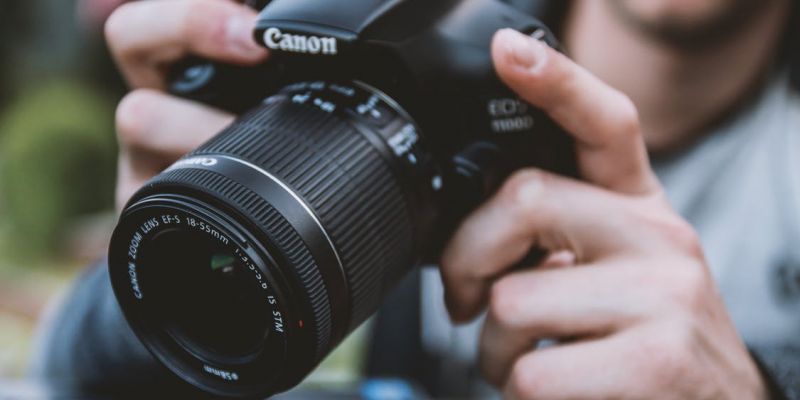 It has been a busy few months for Unicorn Group, from new starts to help our growing operations in marketing, sales and transport and logistics, to one of our flooring companies Flexi-Tile winning the Queen's Award. And of course, let's not forget the office move to our brand-new Riverbank site!
As things have started to calm down, our new staff settled into their roles and everyone adjusting nicely to the new office, it seemed like the best time to refresh our staff photos! However, when it comes to having our photos taken we all seem to be the same! With no snapchat filter to vanish any blemishes the words 'staff photos' don't necessarily elicit a bright and happy response.
But despite any stigma surrounding the photos our marketing team couldn't help but get a little creative! Stepping outside the box and quite literally of the office, we took to the toepath for inspiration beyond the usual white wall and unflattering office lighting.
With everything planned; email reminders sent, camera ready and everyone dressed to impress the rain crept in putting our plans on hold! While a great thought at the time, we were quick to forget that the Northern Irish weather doesn't always play game when you need it to. Several attempts later and much weather watching, it seems that the best things do take time or in our case getting the right light and weather to venture outside.
With all the photos now taken it seems that we found a winning combination of natural lighting and a contrasting background for some great looking staff photos! But don't just take our word for it, check out our 'meet the team' page to see the people that keep our Unicorn Group operations running!