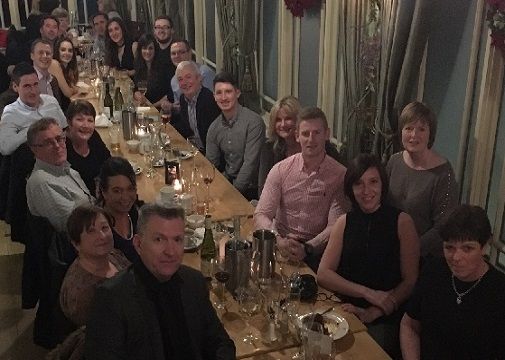 A big thank you for all the hard work in 2016!
A brilliant night was hasd by all at last week's Christmas party. The team from the Lisburn Headquaters had a lovely meal and a few drinks to celecbrate a sucessful year!
A big thank you to all our staff for all the hard work that's gone on in 2016, and here's to more succeess and hapiness in 2017!
Merry Christmas everyone!