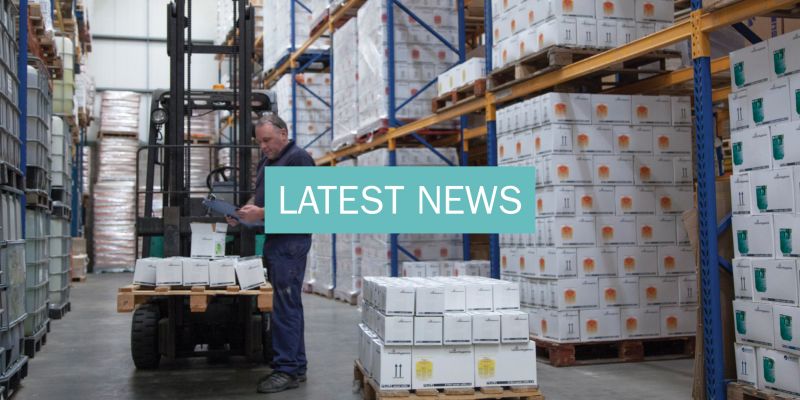 The Unicorn Group are proud to announce we are working towards achieving the ISO14001 Environmental Accreditation. This implements a framework to manage the immediate and long-term environmental impacts of an organisation's products, services and processes. By completing ISO 14001 we are ensuring that the Unicorn Group meet international industry specific environmental standards.
Speaking about the accreditation, Unicorn Group Director, Tom Picking says:
"At Unicorn Group, we are committed to producing quality products by utilising efficient production methods, with an emphasis on recycled raw materials, re-use of our own manufacturing waste and environmentally sound processes, throughout the product journey. We have proudly held ISO 9001 Quality Management accreditation for many years, and we are currently adding to our Integrated Management portfolio, to achieve ISO 14001 Environmental accreditation, which we are on course to have achieved by the end of July 2019.
This additional accreditation reinforces our commitment to providing our clients with top quality products, across all Group companies, developed and manufactured with our own and our clients corporate & social responsibilities in mind and the sustainability of our environment at its core.
We thank you for your valued custom and trust this demonstrates our commitment to offering the best available products, whilst balancing the need to achieve our business aims with the need to protect and improve the global environment."
For further information contact info@unicorn-group.com