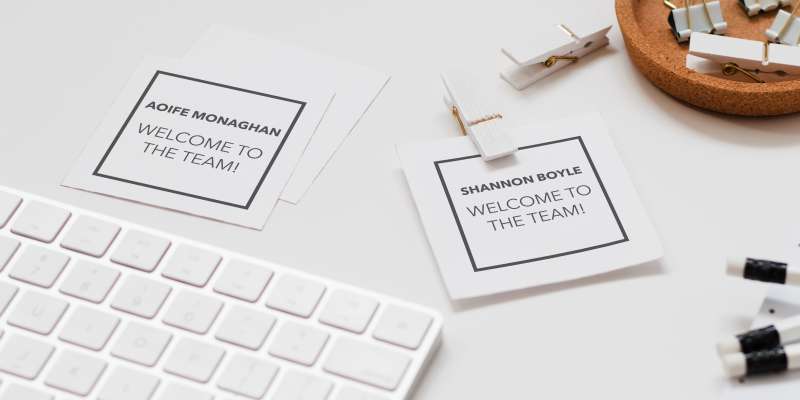 It's been another busy week at Unicorn HQ!
We have had two new Customer Service Representatives join our Unicorn Hygienics team this week. Aoife Monaghan and Shannon Boyle welcome additions to this growing, fast paced company and we wish them every success in their new roles.
Welcome to Unicorn guys!