01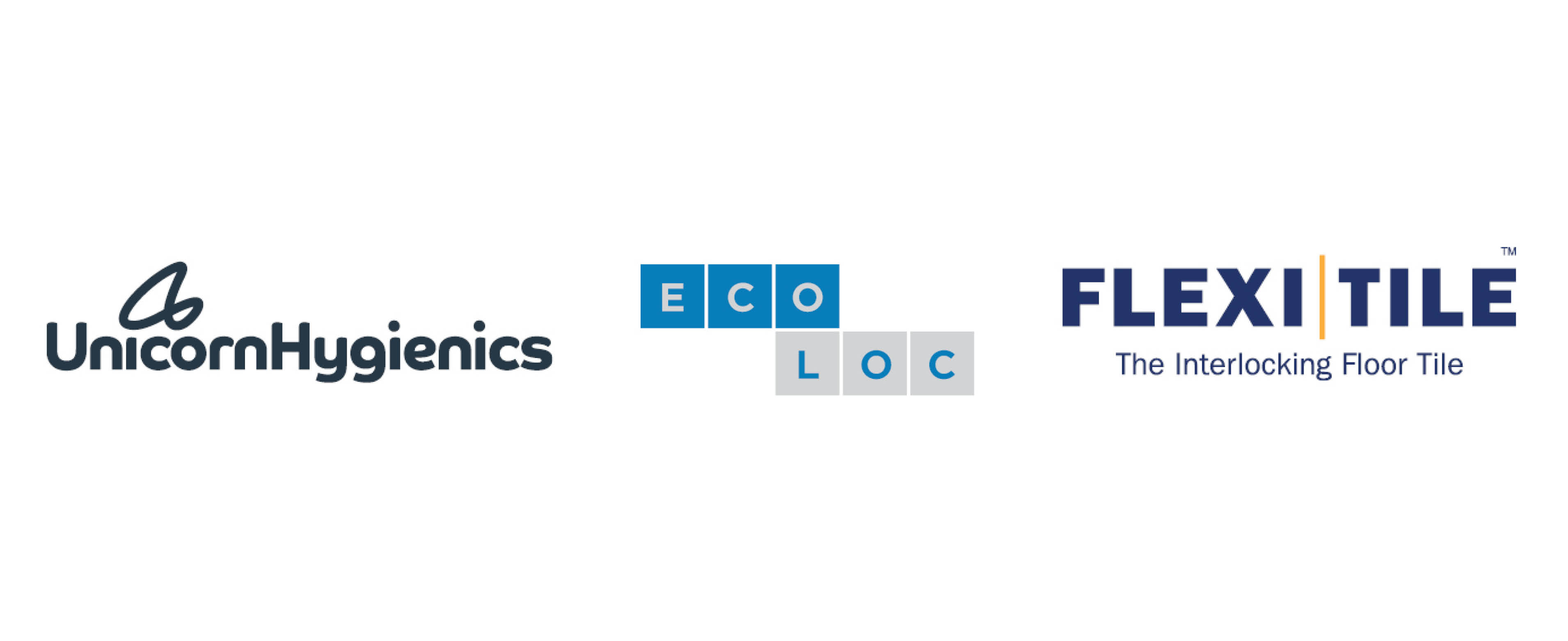 Unicorn Group is a dynamic manufacturing business based along the banks of the River Lagan in Northern Irleand. Unicorn Group has a broad portfolio of companies within its group, supplying a range of high quality products to a wide network of customers across various sectors throughout the world.
Unicorn Flooring is Europe's leading manufacturer of PVC interlocking floor tiles, represented by two brands - Flexi-Tile and Ecoloc.

Unicorn Hygienics manufacture and supply public washroom solutions and hygiene products.

PFC Rainwater manufacture rainwater solutions and guttering and for both contemporary and historic buildings.

Unicorn Urban manufacture and design medical sackholders for the Health sector.